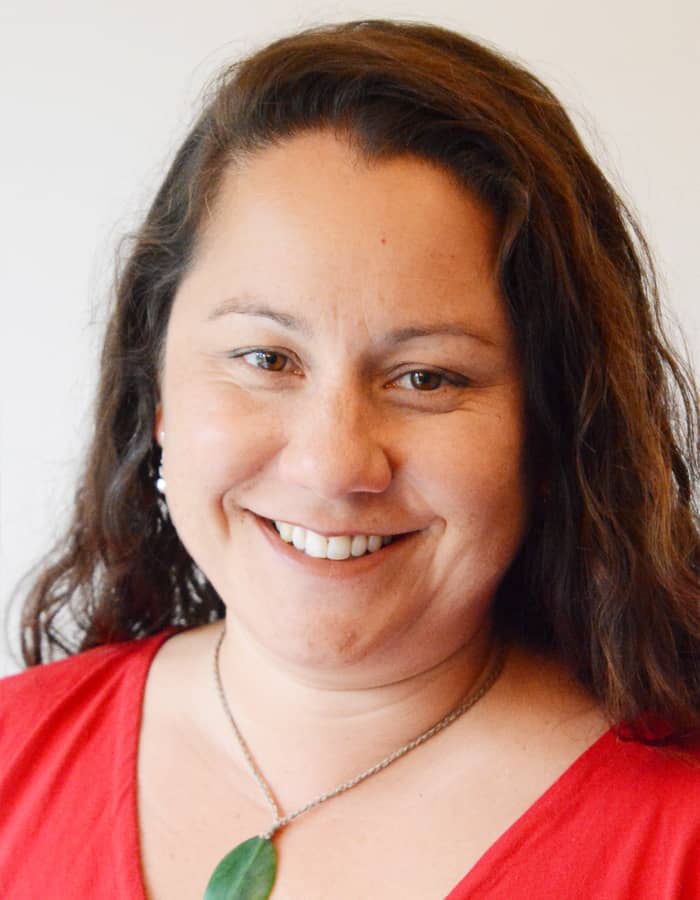 Kim Collard
M Ost. B App Sci (Human Biology)
ACC and OCNZ
Registered Osteopath
Cranial Osteopathy
website:
Osteopathy sparked Kim's interest following the birth of her first child over 20 years ago, when both she and her baby daughter benefited greatly from having osteopathic treatment. From that experience she was inspired to pursue a career in osteopathy, and in particular to support new mums and babies.
Kim graduated with honours from the five year Master of Osteopathy program in 2009. Since then, the majority of her ongoing professional training has focused on obstetrics and paediatrics, as well as both cranial and biodynamic cranial osteopathy.
She has been involved with the organisation of many osteopathic courses covering musculo-skeletal and visceral osteopathy, and regularly volunteers at the Osteopathic Children's Foundation in Hamilton.
For Kim, osteopathy has the perfect balance between a firm grounding in science and a respect for the less tangible aspects that contribute to the wellness of an individual.
She enjoys working with people of all ages and stages, however the main focus of her practice is mothers, babies and children. She feels very privileged to work with new families at such a special and crucial time of their lives, and loves being involved at each step; from treating the mother during pregnancy, the new baby, then the child as they grow and develop.
Kim whole-heartedly believes that osteopathic treatment through these various stages sets the individual up for lifelong health and well-being.

I saw Kim Collard at Restore Osteopathy throughout my second pregnancy and I can't express how much I valued my sessions with her. I felt her sessions contributed to a much more comfortable and successful pregnancy and labour. Kim is incredibly warm and genuine and I look forward to future Osteopathy sessions with her. Thank you so much Kim.
Katie

I have been to Kim Collard for both my babies when I was experiencing feeding and sleeping issues. She was amazing and I would highly recommend her to anyone.
Naomi