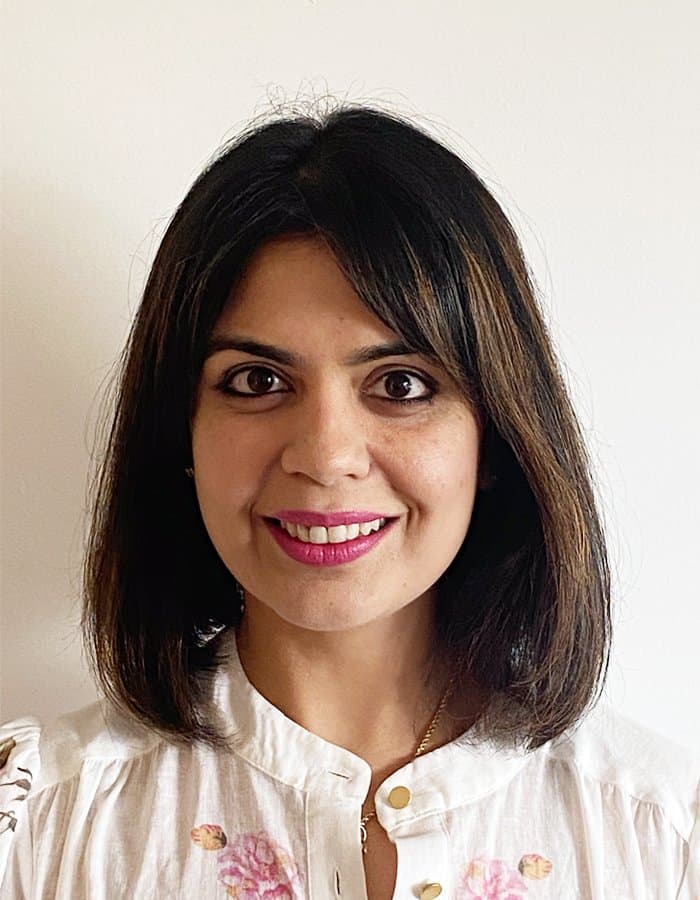 Shivani Ahuja
Senior Musculoskeletal Physiotherapist
Pelvic Health Physiotherapist
Kia Ora. I am Shivani, a senior physiotherapist with diverse clinical scope. I am passionate in treating complex patterns of pain, women's health and geriatric pathologies.
Having graduated from Otago and Canterbury university my entire practice is highly evidence based with recent medical research. While practicing for the last 15 years, I have managed two busy grassroots private practices and satellite clinics in large retirement villages.
My practice focus is in advanced dry needling and I have a special needle of every imaginable size to tackle any pain in your life! Another passion for me is women and men's Pelvic Health Physiotherapy. My aim is to make sure you can laugh, cough and sneeze… but not pee all at the same time!
My mission is to support you to be healthy anytime and anywhere. I also run specialised group classes that include core strengthening, balance, coordination and pelvic floor control will get you going where you want to be.
I have a very lovely husband who is a Barrister and Solicitor and we have 2 beautiful children Jay and Alaina who are 9 and 7 years old. I Have been able to establish my own practice, Auckland Rehab, with immense hard work, blessings from my family and love, support and direction from my husband.
I look forward to welcoming you!