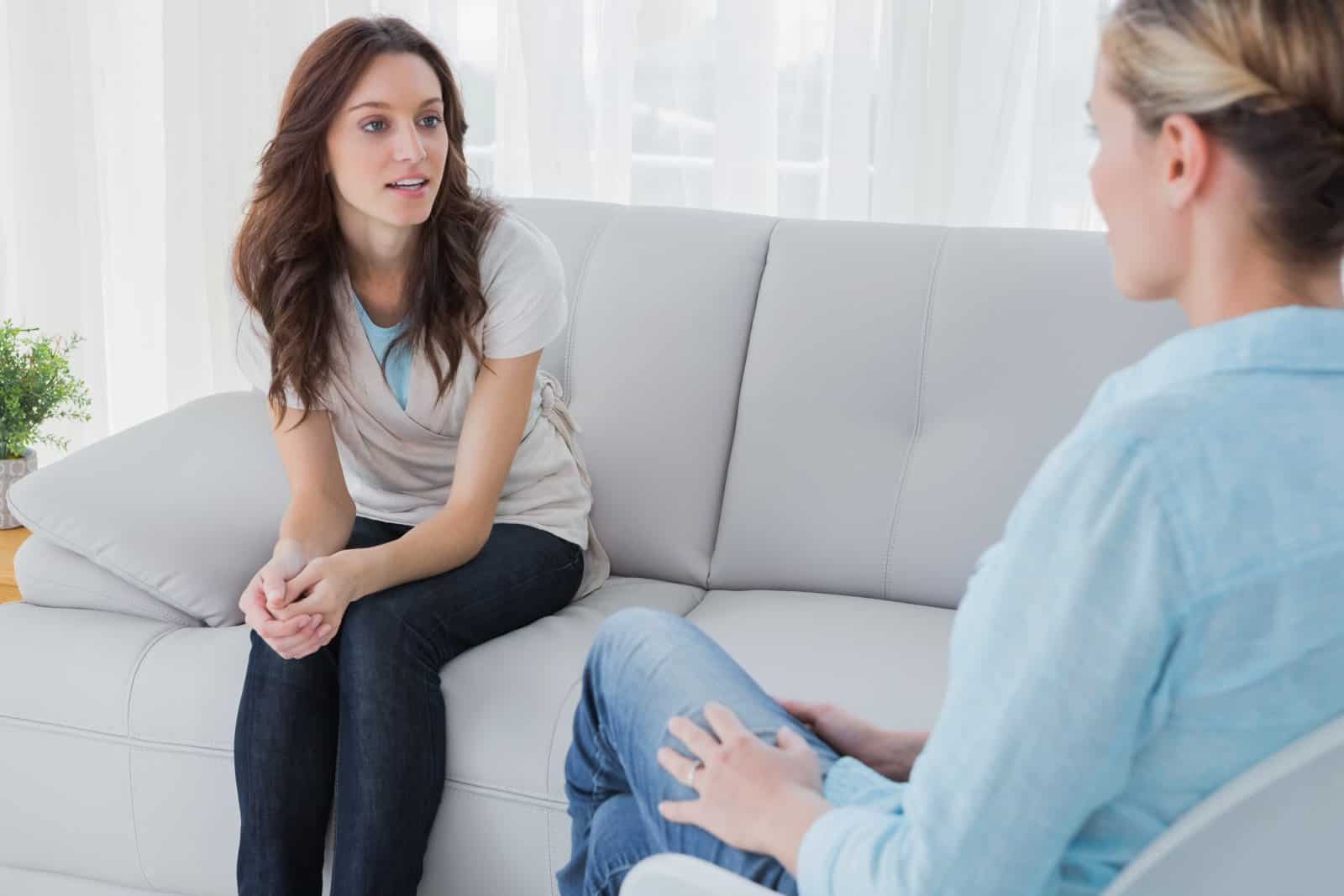 During a counselling session, you voice your concerns, worries and pain in a confidential and private setting.
If you haven't had a listener for a while, it may be beneficial to detangle your unresolved thoughts and issues to find a way to structure your path going forward in life. Often, this will clear your head and heart and open a door to see the light at the end of the tunnel.
A counsellor listens without judgement and helps you explore your thoughts and emotions. The aim is to assist you to understand yourself and others to find your own solutions.