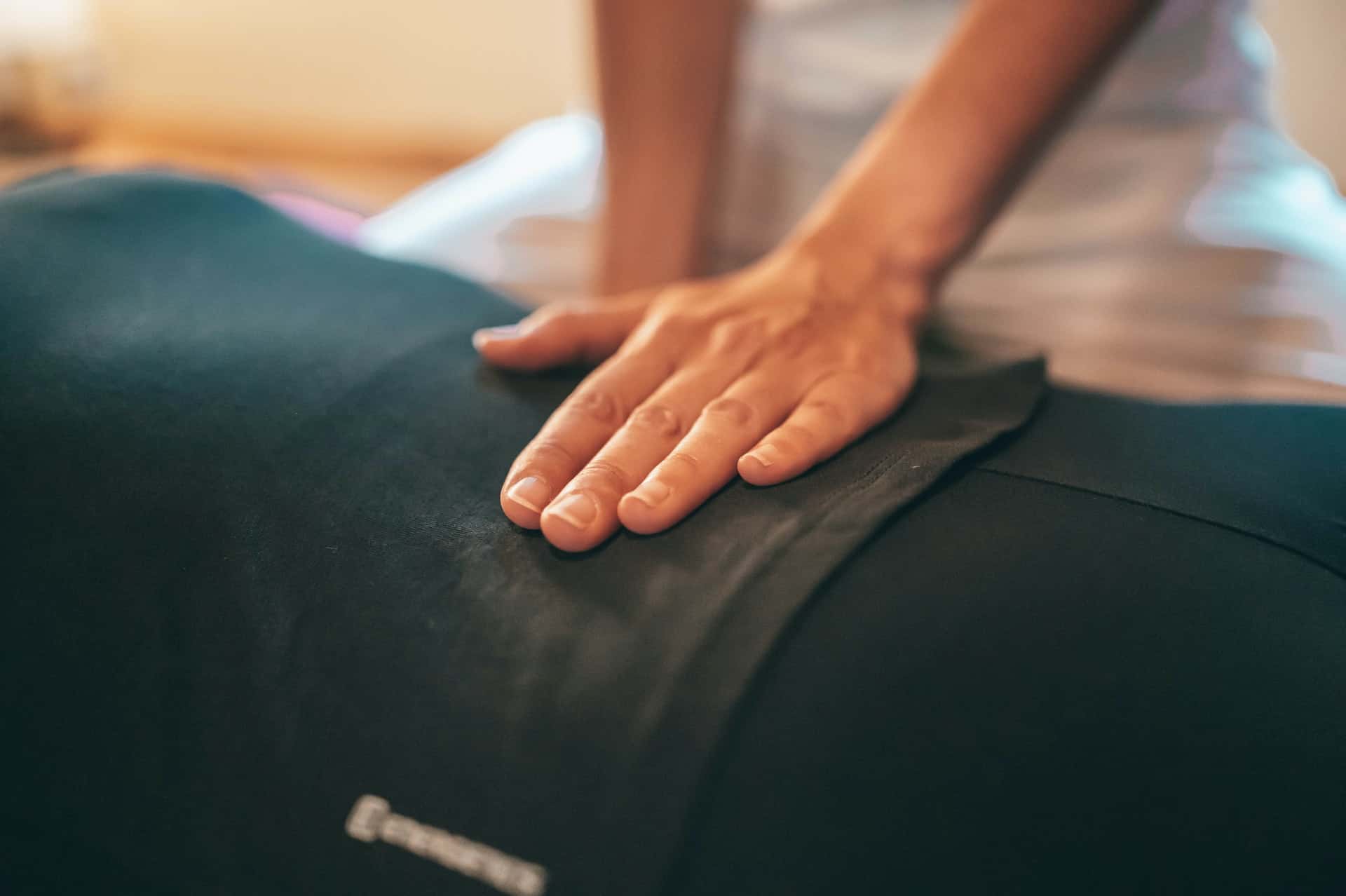 Osteopaths have a great respect for the body's inherent ability to heal. They work with your body's natural capacity for health by treating the sources of your problem, rather than seeking just to relieve symptoms.
Osteopaths provide a holistic approach by not only working with muscles and bones, but also the nervous system, the body's circulation and drainage, and functions including breathing and digestion.
The main aims of osteopathy are to relieve pain and tension, restore normal movement, and enhance well-being. Osteopaths recognise the individual as a 'whole person' and aim to treat this, rather than looking at a symptom in isolation from the rest of the individual.
The osteopaths at Mother-Well treat people of all ages and stages, and specialise in babies, pregnancy and women's' health. Treatment is hands-on and varies from very gentle and subtle techniques when working with babies and children, to a stronger more structural approach for adults if needed.
The Osteopaths at Mother-Well are ACC accredited and can lodge claims with ACC on your behalf, without a doctor's referral in most cases.
Restore Osteopathy website: