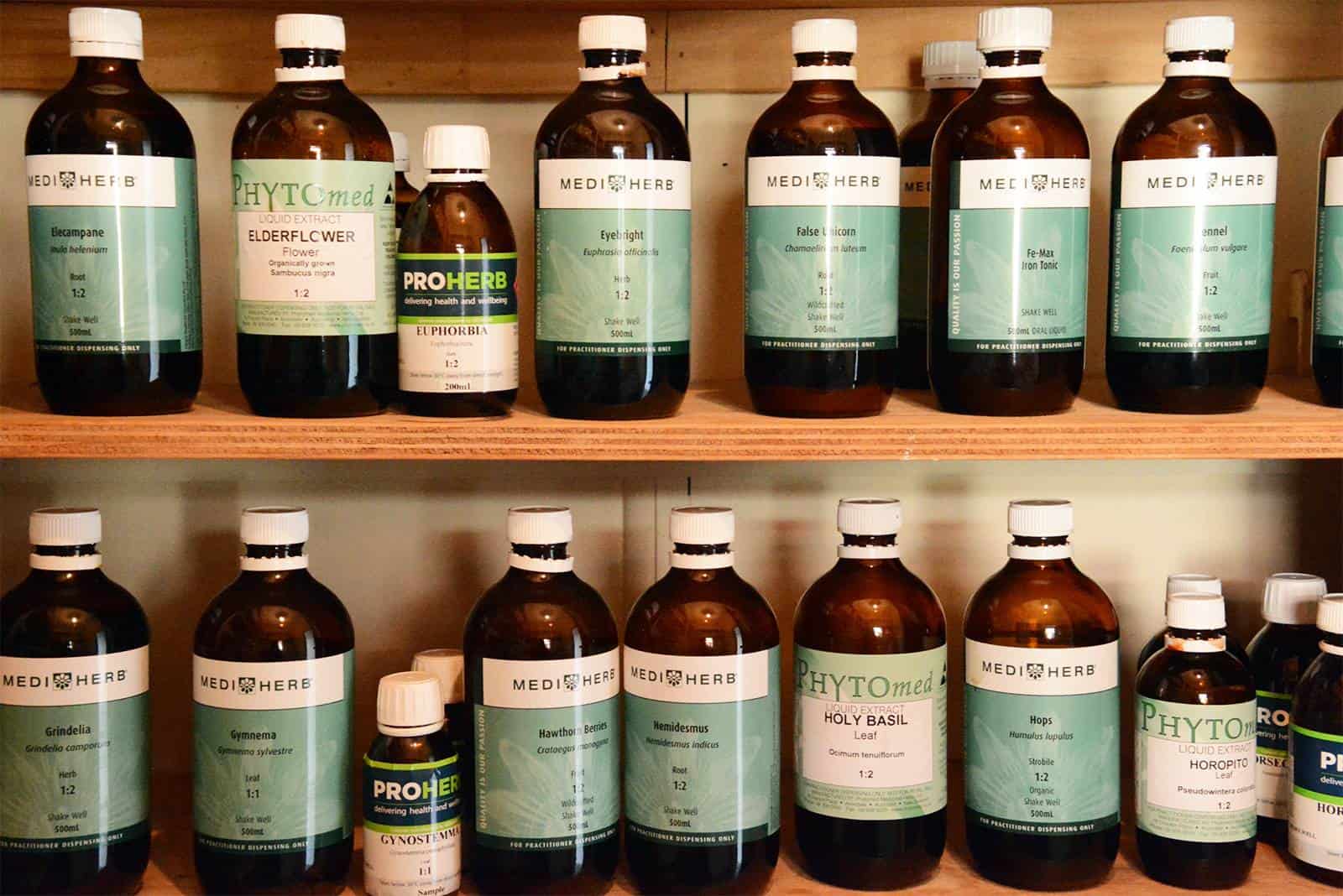 Mother-Well stocks a large variety of both over-the-counter and practitioner-only supplements.
Owned by Loula George and Rebekah Paddy and managed by Robyn Miller, the dispensary is a one-stop shop for our clients so they get everything they need right here at Mother-Well.
Loula and Rebekah pride themselves on keeping their knowledge up do date with current research and making sure what we stock is as natural as we can get. The supplements they suggest are therefore the very best for you as an individual.
If you haven't been to see any of our practitioners then you are welcome to inquire about our over the counter products. These include but are not limited to probiotics, lactagogue (to increase milk supply), pre-partum tonic (to prepare the body for labour), teething gel and mastitis mix.
If you have been to see one of our practitioners you are welcome to reorder supplements you have been prescribed by emailing dispensary@mother-well.co.nz.
Orders are made up on Tuesdays and Thursdays. You will receive a txt message when your order is ready to be collected.
We are a small business and try our best to ensure a safe, ethical and user-friendly service. Please read our user policy.
Thanks and we look forward to talking with you soon!