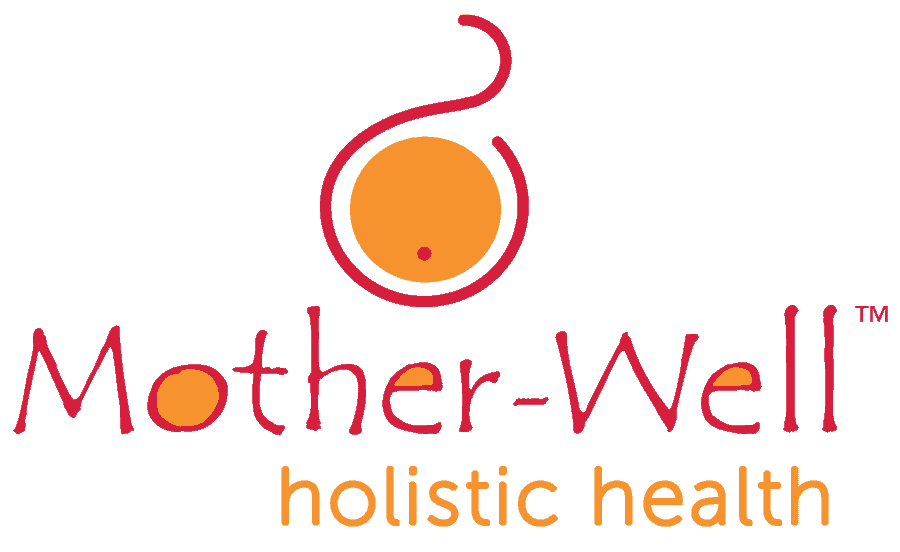 Mother-Well is a long-established holistic health centre located in Mt Eden, Auckland. The aim of holistic health is to have a thorough and comprehensive approach to treating any ill person. It takes into consideration the physical, environmental, emotional, spiritual and relational aspects that might be involved in triggering sickness, or might be preventing recovery and healing.
Mother-Well practitioners come from different backgrounds, but all have this holistic philosophy of health. The diversity in the healthcare services they offer gives our clients the choice to treat their particular condition according to their preference, using the most effective therapeutic mode for them.
Our regular group collaboration also offers the opportunity for the team to work together towards resolving multifaceted, complex issues.
Virginia
I am so grateful that we had Rebekah Paddy's guidance over the past few years as we have navigated several health challenges with our kids.
I was impressed by Rebekah's research informed and expert knowledge of physiology, nutrition, and herbal medicine. She selected specific remedies that provided quick and significant improvements for many of the challenges that we faced.
Naomi
Thank you Rebekah for your dedication to me and my dream of becoming a mother. Because of the amazing wisdom and expertise you have shown, I've reached my goal!
What gift – to be given this healthy baby girl and to remain so healthy myself.
Jenny Edwards
I am extremely grateful for all the help Morella provided in such a warm and caring way!
I highly recommend Morella for Mind Body healthcare.
Sarah, Auckland
Lydia first helped me get on top of my diet and that made a world of difference, and then through the right herbal treatments and nutrients, I began feeling even better.
Lydia helped me see my health and well-being in a completely different light and I have never looked back.
K.S.
I feel awesome and free! Hip hip hooray!
Thank you so much Morella for your wonderful help – for allowing me an opportunity to listen to what my body has to tell me, to be able to release what I don't need, and to change my beliefs so they will work for me to create a better life.
T.H.
Through Morella's descriptive guided relaxation journeys she has shone the light into corners of my life and the world at large, that  I didn't understand were there or why before.
I have no hesitation in recommending Morella.
Kirstie O'Sullivan
I'm very happy to say that my husband and I are eagerly awaiting the arrival of our much loved, much longed for babe in a few weeks time. We're incredibly grateful to Loula for her care, consideration and expertise.
Rachel Gray
I wouldn't hesitate to recommend Rebekah's services to anyone. Not only did she help my daughter, but saved my sanity too!
Kris
I would like to say how wonderful my acupuncture treatment experiences have been with Claire Solomon. I was a bit nervous to try this out but Claire's calm and nurturing approaches throughout the treatment process put me at ease and I quickly worked out that I was in safe hands.
I have been back several times now and each time we have tried something new and I have left feeling refreshed and more centered. I would recommend Claire to anyone.
Leah Erickson
Rebekah - you guided me though early days of motherhood and set me and my family up for a healthy, happy life. You held so much space for me and I will be forever grateful