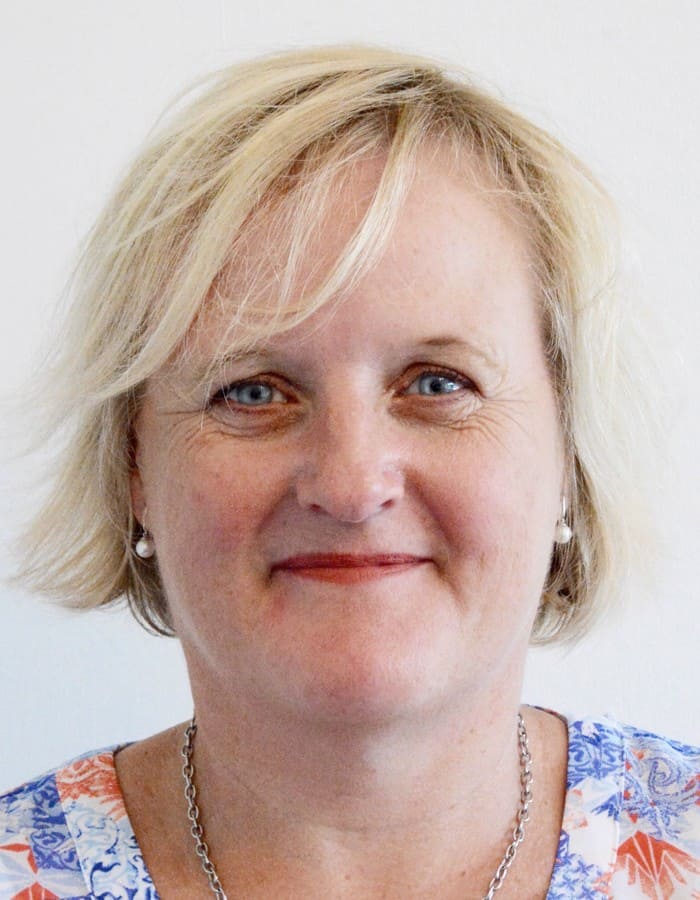 Robyn Miller
Dispensary Manager
Robyn is our Dispensary manager.
She is used to dealing with people in all kinds of different situations from working as a Veterinary Nurse for 15 years. She has a real empathy with couples who are on the fertility/infertility journey having experienced this for many years herself and having experienced a wide range of treatments.
As well as having a passion for natural health, her other love is cats, and she had a successful cat minding business alongside her work at Mother- Well for many years.