Mother-Well Dispensary User Policy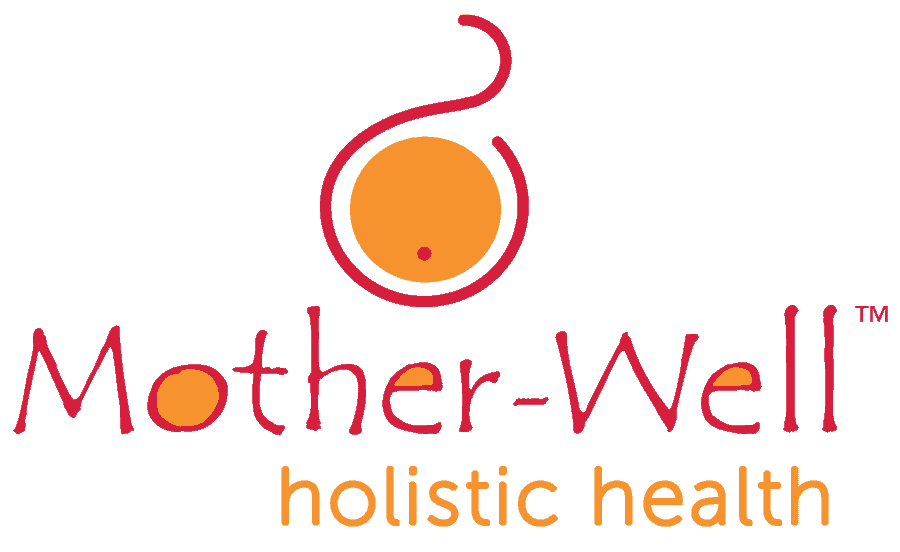 Purpose: To ensure a safe, ethical and user-friendly service.
Orders can be placed either over the phone 09 630 0067 or by email: dispensary@mother-well.co.nz

Orders will be made up on Tuesdays and Fridays. If you would like your order completed on either of these days please place your order on the Monday or Thursday beforehand.
A text message will be sent out when your order is ready to be collected from reception.
We will try our best to have stock on hand, however due to the changeable nature of our client base this is not always possible.
We can issue repeats if you have seen your Mother-Well practitioner within the last three months. If not, please make an appointment to see your Mother-Well practitioner. This is because it is best practice for us to know your case and determine if the supplements you are on are still the best for you.
We offer a courier service. The charge for this is a flat rate of $8. Unfortunately, they do not deliver on weekends. Apologies but we do not offer a postal service.
We cannot send probiotics out over the weekend. We also cannot put probiotics in the letterbox for pick up, unless we deem this necessary.
Supplements that have not been opened may be returned for up to 30 days from purchase date.
Orders that have not been picked up after 14 days will be put back into stock, unless notified of the delay.
Thanks for your cooperation,
Rebekah, Loula and Robyn