Auckland Integrative Medicine Centre (AIM)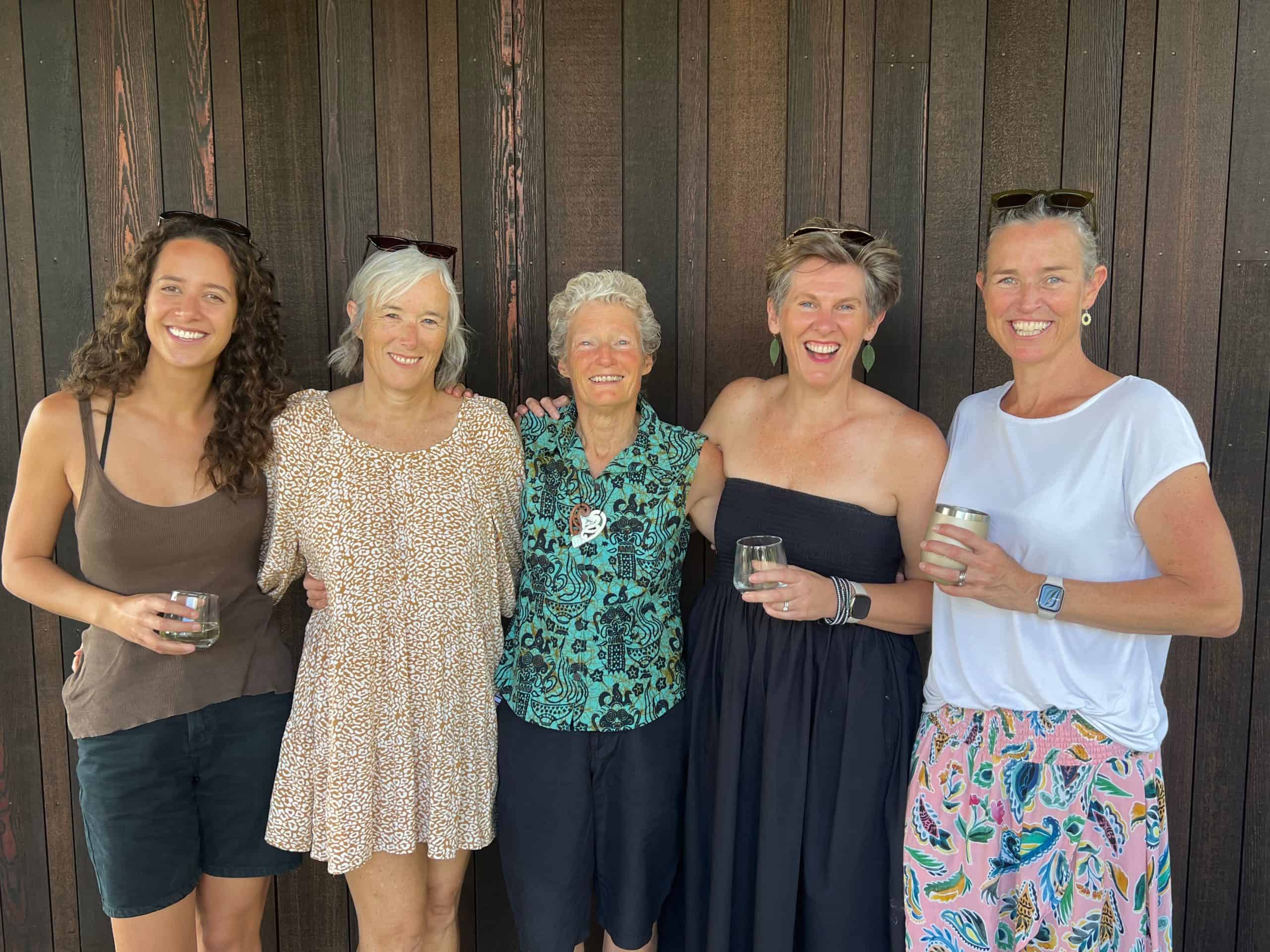 After 44 years in practice, Dr. Jan Raymond has retired and the Auckland Integrative Medical Centre will no longer operate. Her team, which includes Dr Mish Glauser as well as nurses Sarah Duffy, Deanne Chandler and Sylvan Lockie, will also move on. AIM patients will be taken care of by Tend Kingsland Medical Centre. If you are a current patient all your records will be automatically moved over to their care.
As an enrolled patient at Auckland Integrative Medical Centre, you do not need to do anything!   Your medical records will be automatically transferred to Tend Kingsland Medical Centre and their team will provide you with your ongoing primary medical care. You can find information regarding Tend Kingsland at this link:  https://try.tend.nz/welcome-to-tend/
Rest assured however that Mother-Well and its practitioners are still very much here to help you all with your Holistic health needs, it is only the GP medical center (AIM) that is moving. Mother-Well is not closing, we are still here. The remaining wonderful team of naturopaths, osteopaths, acupuncturists, homeopath, hypnotherapist and reiki master at Mother-Well will continue to offer their usual natural healthcare services.